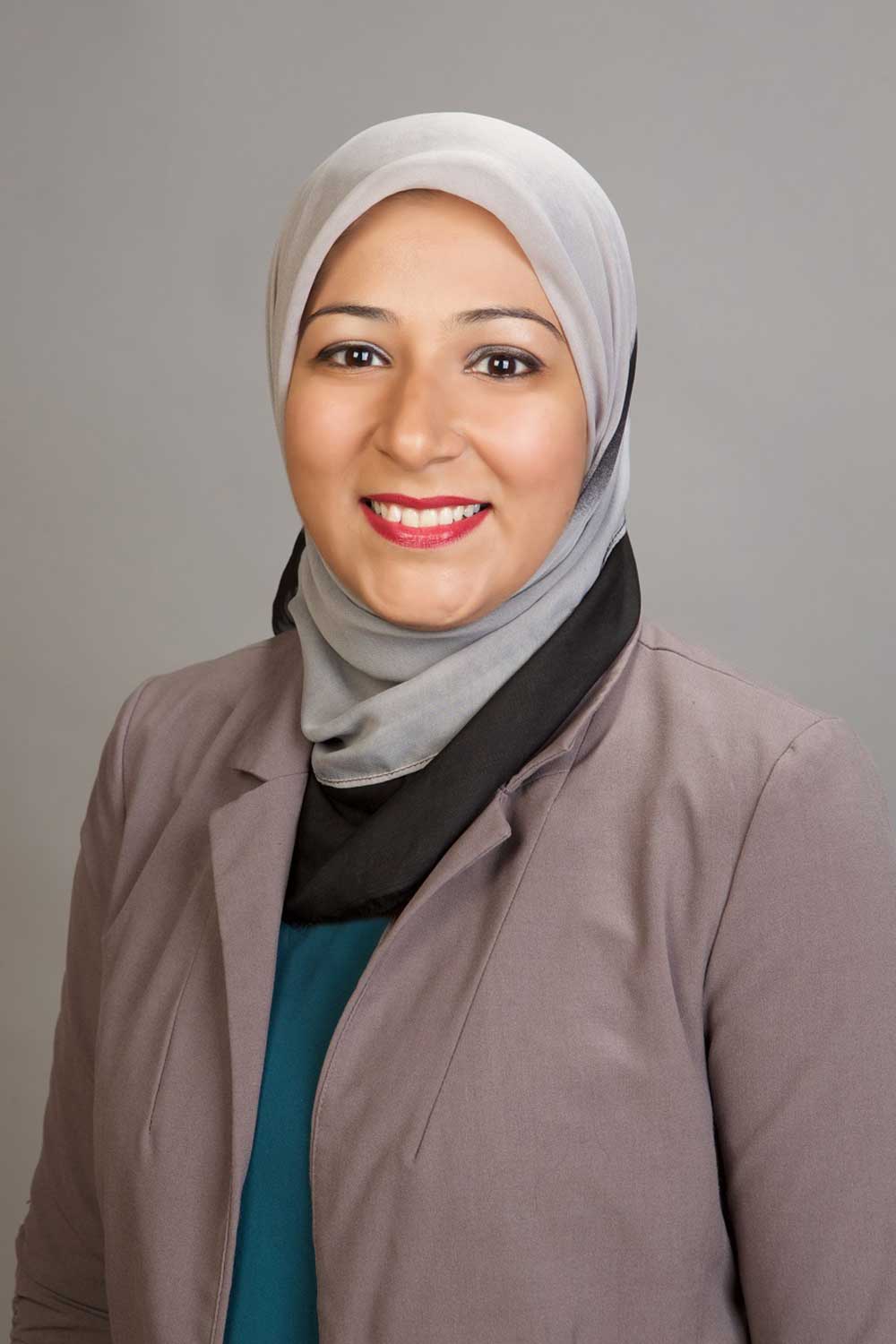 Before finding her true calling in real estate, Saliha spent a number of years as an accounting and finance manager in her husband's company, honing the skills she will now use to help buyers understand home financing. She also made a name for herself as a gifted baker, which allowed her to cultivate strong relationships with others in her community and develop the organizational and interpersonal skills that will positively impact her career in real estate. She is a dedicated agent with a reputation in the community that encourages cooperation, and a positive attitude.
Saliha was born and raised in New Jersey and holds a bachelor's degree in Business Information Systems from DeVry University. Saliha and her husband moved to Michigan in 2006 and made a home for themselves in Canton when they bought their first house. She instantly fell in love with the town and the surrounding communities. Not only is it a beautiful place to live, Canton has so much to offer through community and family events, local parks and recreation, shopping and retail, and so much more. Having been a resident of Canton for twelve years and counting, she can't imagine living anywhere else. Through her knowledge of her hometown and surrounding communities, she is dedicated in assisting her clients find the home of their dreams.
She currently resides in Canton with her husband, two beautiful children and a Siamese cat. She enjoys reading, spending quality time with family and friends, and of course baking.