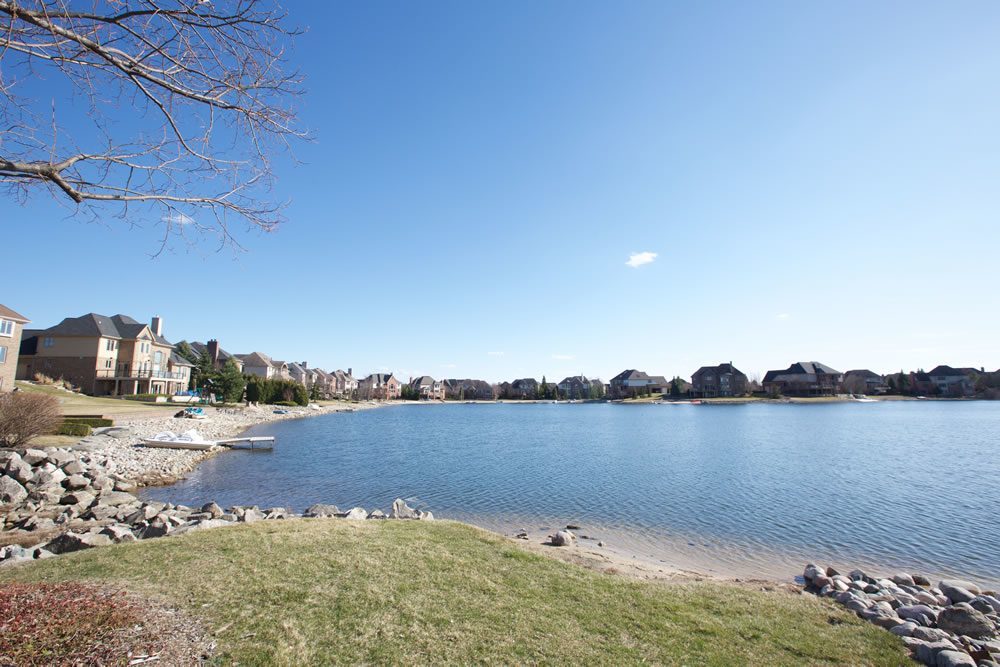 NORTHVILLE
NORTHVILLE/NORTHVILLE TWP, Michigan a city/township preserved in its 150 year old history with its historical landmarks and 19th Century homes and buildings. With an estimated population of about 34.000 and an average household income of $91,000 Northville remains one of most affluent areas in Wayne and Oakland counties.
A downtown setting that is filled with nostalgia from exclusive shops to theaters, galleries and restaurants. For those who like the outdoors Northville's landscape offers many parks, walking paths, bike trails, ponds and rivers – something for everyone to enjoy. It is also home to many exciting festivals and live events throughout the year.
While preserving its character and small town charm Northville is a growing community evident by its development of newer home communities on the outer skirts of the city. A beautiful community with a highly rated school system Northville is your place to live.
Click here to learn more about Northville, Michigan www.ci.northville.mi.us