WHY NOT OWN YOUR OWN HOME!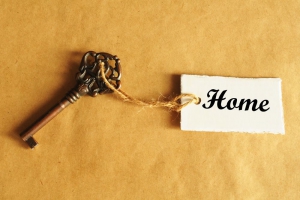 BUYING                                           
BUILD YOUR OWN EQUITY
HOMEOWNER TAX BENEFITS
PRIDE OF OWNERSHIP
SENSE OF STABILITY
FREEDOM TO PERSONALIZE
RENTING
BUILD YOUR LANDLORDS EQUITY
NO TAX DEDUCTIONS
NO LONG TERM BENEFITS
NO CONTROL OVER RENT INCREASES
LANDLORD RULES & RESTRICTION
 You can own a home for the same or less amount in monthly payments.
Stop throwing your money away.  Call or email us today!

(734) 895-9500 or info@emeraldagents.com